GlobeCore – is one of the leaders in the field of development and production of Continuous biodiesel & ethanol Blending skid Systems and Cavitation System for petroleum industry, utilizing the most innovative technologies and energy saving solutions.
All equipment manufactured here is patented and certified, including ISO certification for the production of Continuous Blending Systems.
All equipment is covered with an 18 month warranty and up to a 3 year warranty for all components manufactured by GlobeCore.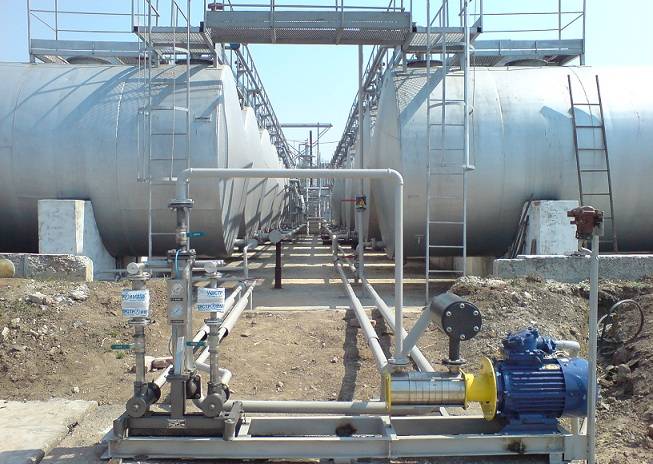 Installataion and startup of USB-18/3 (18 tonn per hour, 3 component) system at a small-scale oil-processing facility