Advantages of synthetic blend motor oil.  

Quality of oil is set on a chemical composition of a basis and components which serve for change of basic oil properties and are capable to improve considerably engine oil, despite quality of a basis…

Fuel advance keeps – environment clean. 

For improvement of engines operation and diesel advance, especially in winter time and increases in overall performance of the engine additives should be applied…

High firmness of synthetic blend oil. 

Enterprises developed auto chemical goods of the component in oils which are capable to improve high-temperature properties of oily wedge…

Importance of synthetic blend oil change. 

All synthetic oils are producing using chemical synthesis process, reaches high homogeneity of a product and maximum chemical and thermal stability of properties…

Improving fuel properties with fuel combine. 

For improvement of fuel properties, it mixes by various components, which influence on the chemical and physical processes of fuel…

Oil mixing – color unimportant. 

Synthetic oil has been manufactured by a synthesis method of chemical components. Properties of synthetic oils count theoretically, with the optimum and constant operational properties which aren't depending on temperature working conditions…

Perfect products for fuel consumption. 

Additives will increase service life of spark plugs, turbines, and the catalytic agent of exhaust gases, will prolong service life of elements of final system…
Gasoline is one of the most expensive sources of energy.  The process of its production is very complicated and includes primary and secondary stages of oil processing at refineries as well as the introduction of various additives.
In practical terms, oil refineries use such additives as MTBE (Methyl tert-butyl ether) and ETBE (Ethyl tert-butyl ether) to obtain gasoline with defined characteristics.  In general, additives constitute not more than 8 to 10%...
---
A catalyst for hydrotreatment must be highly selective: reactions of C-C bond breaking or saturation of aromatic rings must practically not occur in its presence. It must be highly active in breaking С-S, С-N, С-О bonds and adequately active in reactions of saturation of unsaturated compounds (which form with light destruction or are already present in the raw material, if it is a mix with...
---
HFO is a very chemically complex mix of high molecular organic, heteroorganic and metal-organic compounds. Structurally, HFO is a multi phase dispersed system. The dispersed phase particles include paraffin hydrocarbons, carbenes and carboids, solid mineral particles, water globules, gas bubbles etc. Settling of dispersed particles and formation of solid sediment complicates all stages of transportation, storage and burning of HFO. Carboids and minerals are abrasive to pumps, valves and...
---
If high quality winter diesel is in short supply, the pour point depressants and anti-gel additives can indeed simplify operation of diesel vehicles in winter. However, things are never that simple. First of all, any additive, be it anti-gel or depressant, is a preventive measure and has no effect on the fuel post-factum, when the contents of the fuel tank has already separated, or worse, became...
---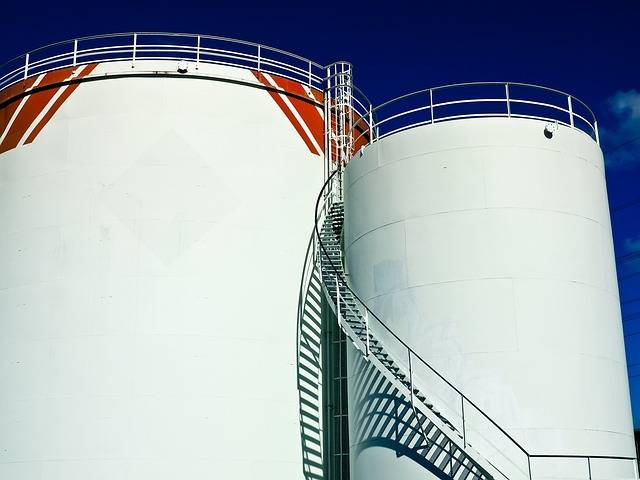 April 17, 2014
The subject of this article is neither industrial production of the valuable winter fuel in USB type blending and compounding systems, not a new cheat method. Simply imagine a truck driver who still has summer diesel when cold weather hits. Of course, drivers usually have some way to warm the fuel, such as torches, heaters etc, but it still requires a lot of effort. Just how...
---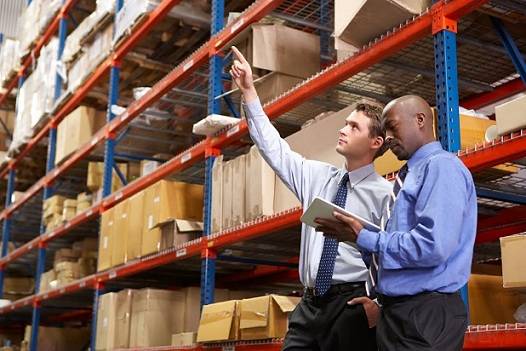 March 28, 2014
The chief objective of any business is to increase profits by reducing expenses and maximizing productivity. The technology market is constantly developing. The important thing is to make engines to operate with more reliability, efficiency and better fuel economy. It is also worth remembering that engine efficiency is much dependant on fuel quality. Traditional fuels, regular gasoline, manifest three factors which influence the result: envonmental, consumption...
---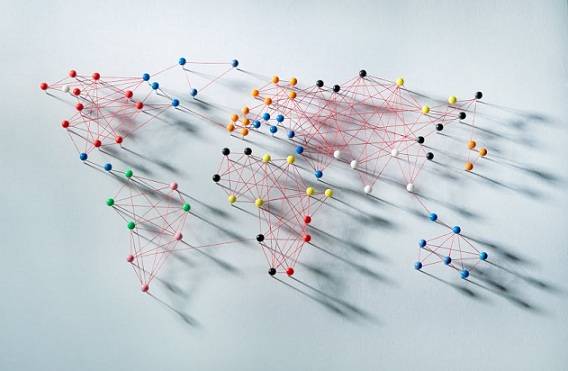 March 28, 2014
One of the main debates of today are environmental problems. The detrimental effect of modern heavy industry on the environment and resource consumption lead to one effect: depletion of resources. In the over-industrialized society, lack of fuel for machinery and vehicles is a point of crises.
The currently known fuels (gasoline and diesel) become a breaker for many businesses. Environment emission reduction and increasing of production efficiency at minimal...
---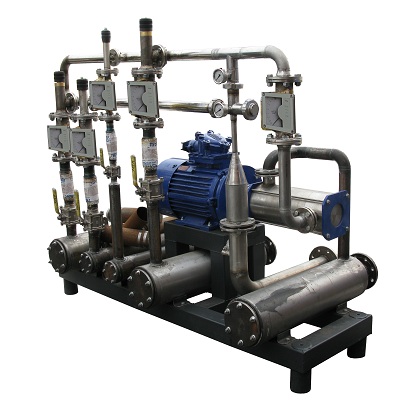 March 28, 2014
In the beginning of the new millennium, after the virtual "rise of the machines", increased attention is paid to conservation of resources. Many developed nations, such as the US, Germany and Japan, who depend on fuel imports, have launched a serious effort of resource diversity development. The main ideas of how to make machines run without the regular fuel were the use of electricity, propane, fuel...
---
New technologies develop as rapidly as market  demand dictates. In the global environmental battle, companies attempt to protect themselves from the attention of the environmentally and save on resources as well. Alternative fuels for industrial equipment and machinery have been around for some time now. The key of this innovation is the ability to mix and blend various components to make a cleaner and better fuel. The use of...
---
обновлено:
February 27, 2017
автором: